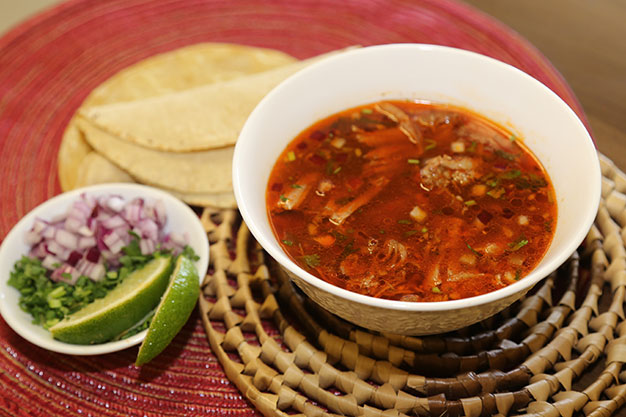 Delicious traditional beef dish simmered with a unique blend of chiles and spices. Very tender. Topped with cilantro and onions.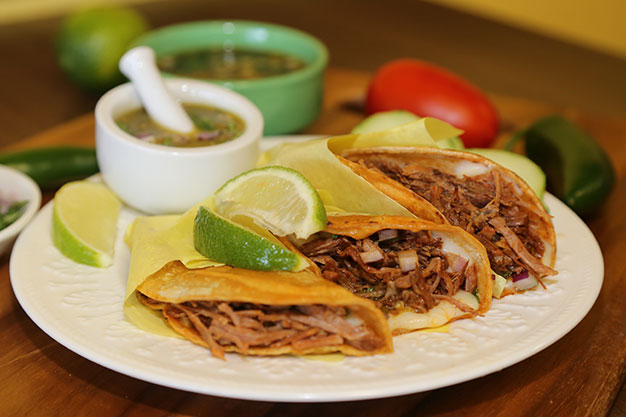 Crispy hard-shelled tacos stuffed with tender marinated shredded beef and lots of cheese.
Hand-made tortillas filled with tender marinated shredded beef, chiles, cilantro, and onions. Served with salsa and lime.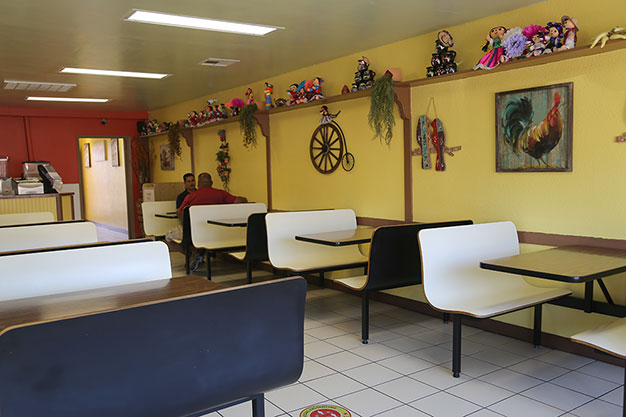 Your table is waiting for you
Come enjoy the casual dining at Birria Mi Rancho.  Stop in for lunch or dinner anytime we are open. We have mostly indoor seating. Or you may pickup your order to go. Hope to see you soon!
"The best around. Period. Friendly, efficient and delicious. Tortillas are great, as well."
"Best beef tacos I have had. Great quality, large tacos and the rice and beans are also delicious. Highly recommend ordering from here."
"Saw the positive reviews and decided to try it today. Their meat is cooked so nicely. It came with rice, beans and tortillas. Delicious! We'll be ordering again."
Monday  9:30 AM – 5:30 PM
Tuesday  CLOSED
Wednesday  9:30 AM – 5:30 PM
Thursday  9:30 AM – 5:30 PM
Friday  9:30 AM – 5:30 PM
SATURday  8:30 AM – 5:30 PM
SUNday  8:30 AM – 5 PM